Find a speaker
Providing you with the best talent & perspective - Need help finding speakers?
Contact us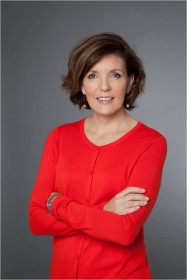 Founder of The Horan Group
Expert in cross cultural and women leaders
Author of I Wish I'd Known That Earlier in My Career: The Power of Positive Workplace Politics and How Asian Women Lead: Lessons for Global Corporations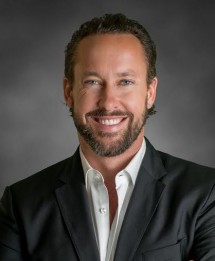 Navy SEAL combat veteran
Successful entrepreneur and expert in leadership and organizational management
Undergraduate degrees in Finance & Economics, MBA, degrees in English & History from Oxford University
TV personality
Philanthropist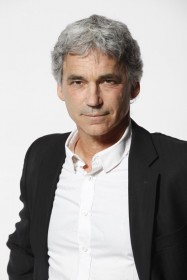 ● International Conductor, Composer, and Leadership Mentor
● Founder of Israel Stage Orchestra
● Entrepreneur and manager of the hugely popular "Conducting Success" and "Master Class"
● Leading expert on using music for personal development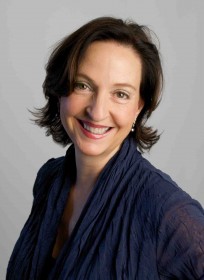 A dynamic speaker with expertise in coaching, training and consulting multinational corporate clients on leadership, collaborative teamwork and cross cultural communication
An experienced actor, director, playwright and media personality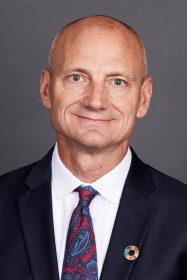 Founder & Principal of Philanthropic Impact (π)
Author of "The End of CSR" due in Autumn 2018
Former Head of Communications and Head of Corporate Social Responsibility, Christie's, the world leading art business
Former Executive Director of Public Relations, The New York Times Company
Former Director of International Public Affairs, American Express

We have more great speakers on this topic. Please contact us directly for recommendation.