Find a speaker
Providing you with the best talent & perspective - Need help finding speakers?
Contact us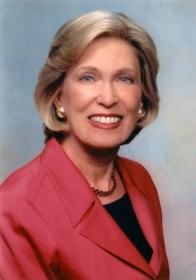 President and Chief Executive Officer of Barbara Franklin Enterprises
An expert in corporate governance, auditing, and financial reporting practices
The 29th U.S. Secretary of Commerce for President George H.W. Bush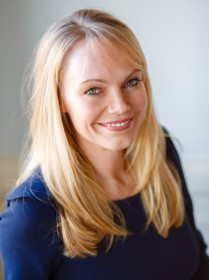 Co-founder and Principal, RiceHadleyGates, LLC (2009 – present)
Former Special Assistant for South Asia to Under-Secretary of State, U.S. Department of State (2005 – 2007)
Member, Governor Brown's Advisory Council on International Trade (2015 – present)
Member, Aspen India Strategy Group and Council on Foreign Relations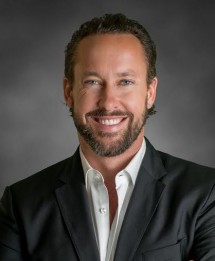 Navy SEAL combat veteran
Successful entrepreneur and expert in leadership and organizational management
Undergraduate degrees in Finance & Economics, MBA, degrees in English & History from Oxford University
TV personality
Philanthropist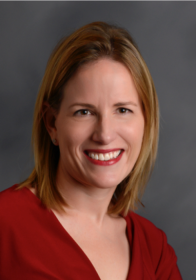 Corporate Entrepreneur

Futurist of Work

Future Boards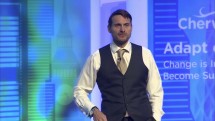 Futurist and Founder of the 311 Institute
"The Adviser Behind The Advisers"
Award-winning International Keynote Speaker
Member of Centrica's Prestigious Technology and Innovation Committee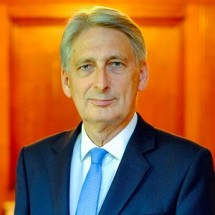 Chancellor of the Exchequer from 2016 to 2019
British Conservative Politician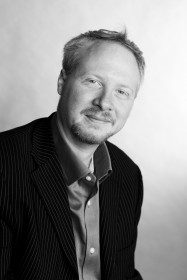 Founder, Collective Responsibility
A popular speaker on issues of social innovation & entrepreneurship, sustainability, corporate social responsibility, and leadership
Adjunct Professor, Sustainability and Responsible Leadership, China Europe International Business School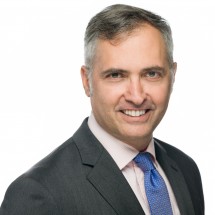 Founder and CEO of APAC Advisors
Senior Advisor at McLarty Associates
Serves as Governor of the American Chamber of Commerce Singapore
A sought-after expert on US politics and trade
A regular contributor to CNBC and Channel NewsAsia

We have more great speakers on this topic. Please contact us directly for recommendation.