Find a speaker
Providing you with the best talent & perspective - Need help finding speakers?
Contact us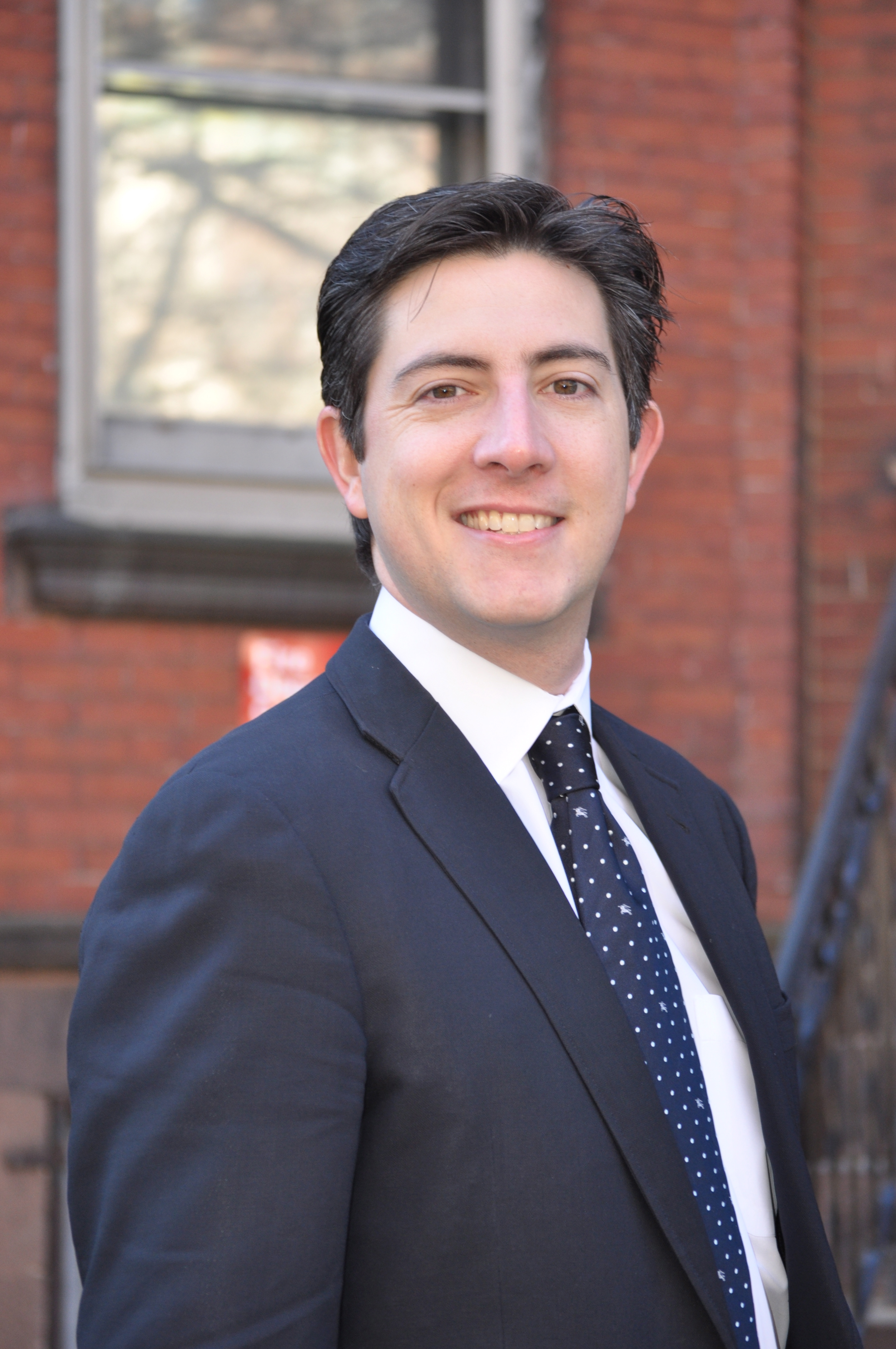 Director of

China Programs, Ash Center for Democratic Governance and Innovation, Harvard Kennedy School 

China Philanthropy project fellow with Harvard
Co-Founder of Harvard Square Educational Associates
A leading authority on China's energy markets and governance
A popular speaker at industry and academic conferences on issues relating to comparative global education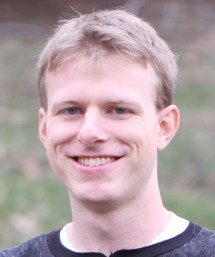 Journalist focused on Chinese youth and education
Author of China's Millennials: The Want Generation
Writing forthcoming book on Chinese students in the United States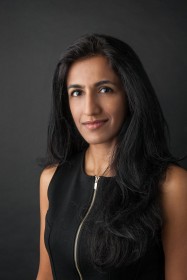 CEO and Co-Founder of ADDO AI
Co-founder and CEO of The Keys Global
An education, technology, and urbanization expert
Served on the Singapore Ministry of Education's ASPIRE Steering Committee that developed a blueprint for transforming the national higher education system towards innovative industries
Founder of 21C GIRLS, a charity that delivers free coding classes to girls in Singapore
Co-Founder of the Hybrid Reality Institute, a research and advisory group established to analyze emerging technologies and their social, economic and political implications.

We have more great speakers on this topic. Please contact us directly for recommendation.