Find a speaker
Providing you with the best talent & perspective - Need help finding speakers?
Contact us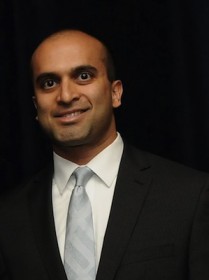 President and CIO of EA Global, an LLC that manages only his family's assets
Head of Alternative Investments and Director of Commercial Real Estate
at Catalina Holdings (Bermuda) Ltd, a $3+bn gross AUM reinsurer
Expert in Structured / Corporate Credit & Macroeconomic Trends
Member of Junior Committee for the NYC Police & Fire Widows & Children Benefit Fund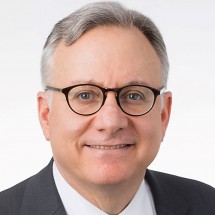 Partner, Reed Smith LLP
15th U.S. Ambassador to Singapore
Part-Time Professor of International Relations at New York University

Former Georgia State Senator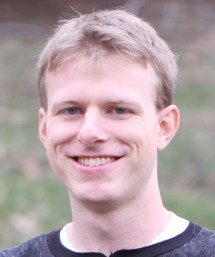 Journalist focused on Chinese youth and education
Author of China's Millennials: The Want Generation
Writing forthcoming book on Chinese students in the United States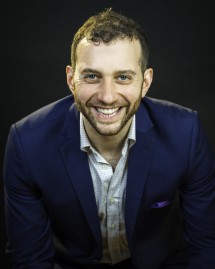 Senior Fellow, Asia Society
An expert on U.S.-China relations, Chinese political risk, North Korea, international affairs, and Asian politics
On-air contributor, CBS-N, international affairs analyst, PRI's The World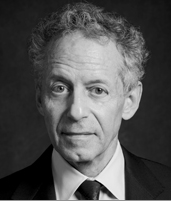 President & CEO of Ken Miller Capital, LLC ("KMC")
Former Vice Chairman of Merrill Lynch Capital Markets and Credit Suisse First Boston
An active member of the Council on Foreign Relations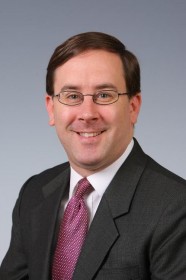 Managing Director and Chief Strategist at New York-based Silvercrest Asset Management
An expert in global economy
Featured by both Chinese and international media including CNN, BBC, CNBC, Wall Street Journal, Bloomberg, Forbes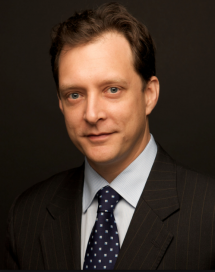 Founding partner of the Rhodium Group (RHG)
Adjunct Associate Professor at Columbia University
Former Senior Adviser for International Economic Policy at the White House National Economic Council and National Security Council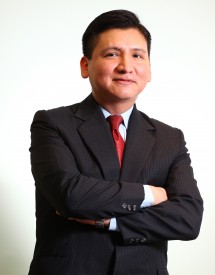 Global Quantum Computing, Artificial Intelligence, and Machine Learning Expert
Author of Knightmare on Wall Street and The Speed Traders
Business consultant for billion dollar equity and hedge funds
Futurist and Cyber Security Keynote Speaker
Extensive research on Deep Learning for his upcoming volume The AI Breakthrough, How Artificial Intelligence is Advancing Deep Learning and Revolutionizing Your World, to be released in 2018.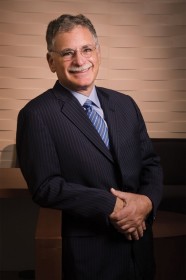 President and CEO of New York Institute of Technology (NYIT)
An expert in the environment and sustainability, global higher education, and educational technology
A frequent keynote speaker at conferences around the globe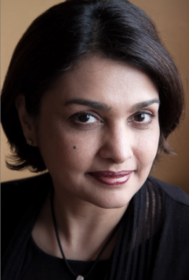 Founder, Center10 Consulting LLC which is focused on Innovation, Strategy, Talent and Organizational Change
An expert in strategy, innovation and operational
Senior Fellow, Center for Talent Innovation which does cutting edge research on workforce factors and innovation