Find a speaker
Providing you with the best talent & perspective - Need help finding speakers?
Contact us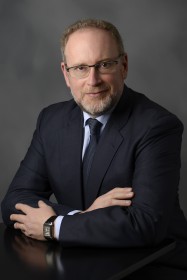 Former Global editor-in-chief of Reuters and Chairman, China of Thomson Reuters
An expert in political risk analysis, offshoring, localization, labor relations, and acquisitions as well as all aspects of traditional, online and social media
Founder and Managing Director of Tripod Advisors,  a consultancy specializing in global media issues, China political risk and market access, and startup strategies and blockchain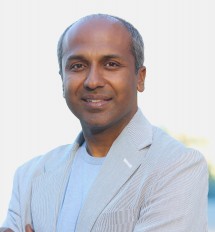 Former Chief Digital Officer, The Metropolitan Museum of New York
Technology expert & skeptic and commentator on tech and media issues
One of AdAge's 25 media people to follow on Twitter and one of 22 professors named to the "Top 100 Twitterers in Academia" by OnlineSchools.org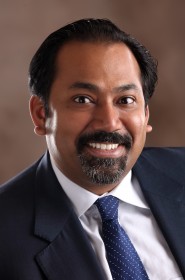 China Business & Finance Editor for the Economist
An expert in sustainability, global innovation, technology
Chairman of the Economist's provocative series of conferences on innovation known as the Ideas Economy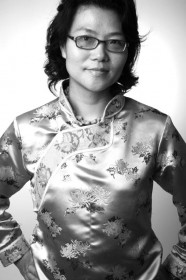 A worker-turned writer and social commentator
An expert on the changing Chinese society
Voted one of the 40 Beijing heroes by TimeOut Beijing

We have more great speakers on this topic. Please contact us directly for recommendation.