Find a speaker
Providing you with the best talent & perspective - Need help finding speakers?
Contact us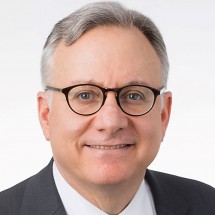 Partner, Reed Smith LLP
15th U.S. Ambassador to Singapore
Part-Time Professor of International Relations at New York University

Former Georgia State Senator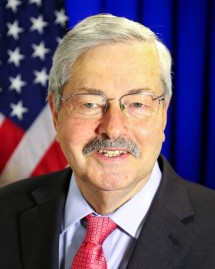 U.S. Ambassador to China (2017-2020)
Longest serving governor in U.S. history
During his tenure, Ambassador Branstad's two greatest achievements were the signing of the historic Phase One Trade Agreement between the U.S. and China in January of 2020 and successfully lobbying the Chinese government to stem the flow of fentanyl into America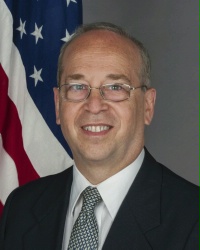 Diplomat in Residence at the Asia Society Policy Institute
Former Assistant Secretary of State for East Asian and Pacific Affairs
Former Special Assistant to President Obama
Former National Security Staff Senior Director for Asian Affairs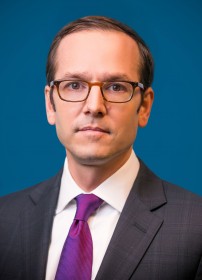 Served nearly 6 years in the White House National Security Council (2009-2015) as President Obama's top advisor on Asia

Longest serving Asia advisor to President Obama and a key architect of Obama's China policy   

Served in Treasury Department as Policy Advisor to U.S.-China Strategic Economic Dialogue led by Secretary Henry M. Paulson, Jr.

Served as Senior Asia Analyst at the RAND Corporation for 7 years

Georgetown University Penner Family Chair in Asian Studies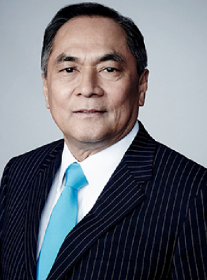 Former CNN Beijing Bureau Chief and Correspondent

Dean of foreign correspondents in China with 30-year media experience 

Founding President, Peking University Overseas Students' Alumni Association (2012-Present)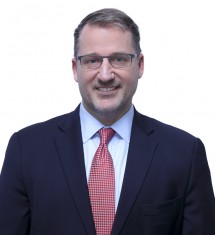 Director of the Carnegie-Tsinghua Center for Global Policy
An expert in China-US relations and the Asia-Pacific region
Former Principal Assistant to the US President's National Security Advisor and the China Director in the White House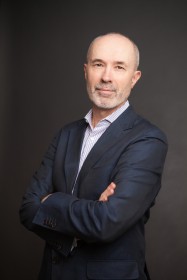 Senior Fellow, Lowy Institute in Sydney, Australia.
Award-winning journalist and author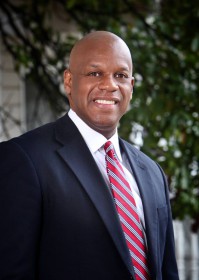 President of Harves Investment Group
Founder of The Wade Group
Former Senior Vice President and Head of China Operations at Green Tech Automotive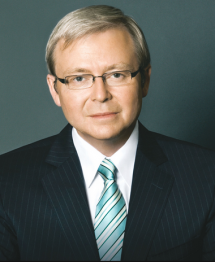 The 26th Prime Minister and former Foreign Minister of Australia

A leading voice on global politics and the economy

President of the Asia Society Policy Institute (ASPI)

Co-Chair of The International Finance Forum (IFF)

Senior Fellow, Belfer Center for Science and International Affairs at the John F. Kennedy School of Government at Harvard University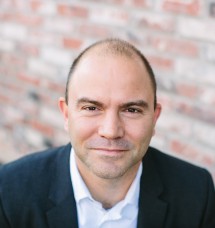 Current Chief International Advisor to former President Barack Obama
President Obama's National Security Advisor for Strategic Communications and Speech Writing (2009-2017)

We have more great speakers on this topic. Please contact us directly for recommendation.