Find a speaker
Providing you with the best talent & perspective - Need help finding speakers?
Contact us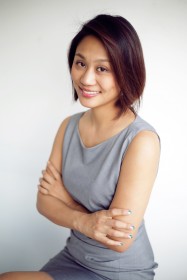 Founder of Bearapy
Leadership Consultant at INSEAD Global Leadership Center (executive education).
Speaker for Gen Y / Millenial women personal and professional development.
Widely published author on topics of mental & emotional well-being, self awareness,
creativity, and women issues.
Avid writer on NochNoch.com.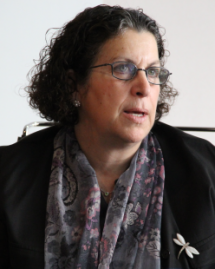 Director for academics at Schwarzman Scholars
Former Director, Emerita, Columbia Global Centers | East Asia
Lecturer,  Global Health, Harvard Medical School
Adjunct Professor of Global Health Policy, Tsinghua University
Expert on Globalization and Global Education, Global Health and Development, Women's Health and Rights, and Population, Family Planning, Reproductive Health (with focus on China)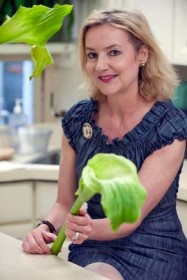 Former White House Chief Floral Designer
Author of the book Floral Diplomacy at the White House
Distinguished Flower Ambassador (Royal Horticultural Society of Belgium)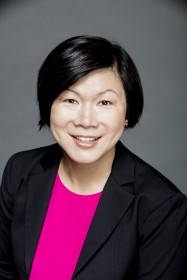 The first Chinese woman to climb the highest peak on each of the seven continents and to ski to both the North Pole and the South Pole.
Expert and Coach on Mental Strength training, Setting Right Goals, Sustainable Motivations, Building a Passionate Team.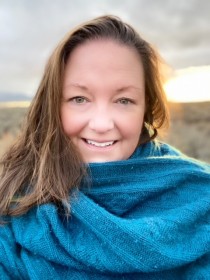 Grief informed trauma therapist
Writer, grief advocate, and educator
MA, LICSW (Masters Degree in child development and Masters Degree Social Work)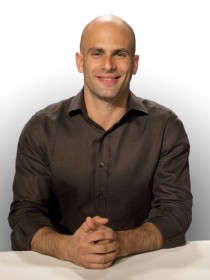 Former White House Senior Policy Advisor for Nutrition and Chef to the President
Founding partner of TROVE, an organization helping sustainable companies grow
Senior Food Analyst at NBC News
Venture partner in Acre Venture Partners

We have more great speakers on this topic. Please contact us directly for recommendation.