Find a speaker
Providing you with the best talent & perspective - Need help finding speakers?
Contact us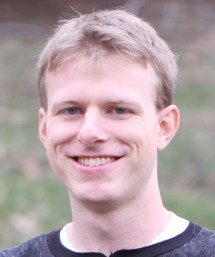 Journalist focused on Chinese youth and education
Author of China's Millennials: The Want Generation
Writing forthcoming book on Chinese students in the United States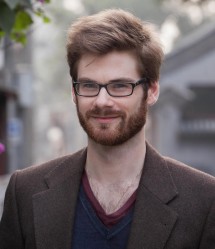 Journalist based in Beijing
Author of Wish Lanterns: Young Lives in New China
Co-editor of While We're Here, an anthology of stories from China
Founder and editor of the Anthill, a 'writers' colony' of stories from China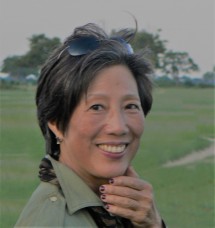 Chief of Beijing Bureau Newsweek
Journalist specializing in Asian culture and politics
President of the Foreign Correspondents' Club of China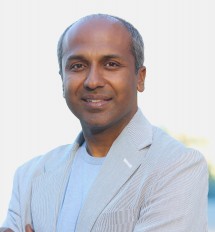 Former Chief Digital Officer, The Metropolitan Museum of New York
Technology expert & skeptic and commentator on tech and media issues
One of AdAge's 25 media people to follow on Twitter and one of 22 professors named to the "Top 100 Twitterers in Academia" by OnlineSchools.org

We have more great speakers on this topic. Please contact us directly for recommendation.