Find a speaker
Providing you with the best talent & perspective - Need help finding speakers?
Contact us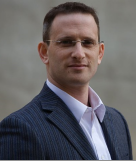 Co-founder and President of Attract China
An expert in SME, investment, recruitment and operational landscape in China
A seasoned market entry strategist, advisor and highly successful entrepreneur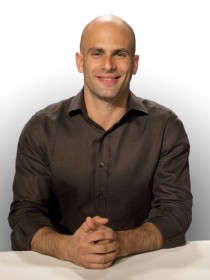 Former White House Senior Policy Advisor for Nutrition and Chef to the President
Founding partner of TROVE, an organization helping sustainable companies grow
Senior Food Analyst at NBC News
Venture partner in Acre Venture Partners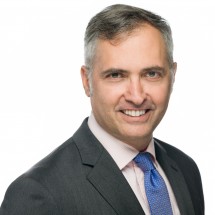 Founder and CEO of APAC Advisors
Senior Advisor at McLarty Associates
Serves as Governor of the American Chamber of Commerce Singapore
A sought-after expert on US politics and trade
A regular contributor to CNBC and Channel NewsAsia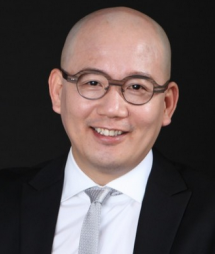 Founder and Chairman of the board of Horizon Research Consultancy Group, China's leading public opinion and polling organization
President of the Beijing Consulting Association
Vice President for China Marketing Research Association
Representative of the Association of Management Consulting Firms in China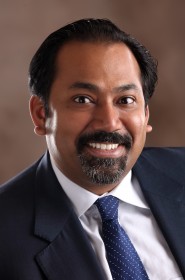 China Business & Finance Editor for the Economist
An expert in sustainability, global innovation, technology
Chairman of the Economist's provocative series of conferences on innovation known as the Ideas Economy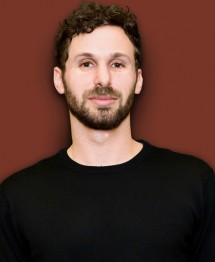 Founder and CEO of Young China Group
Author of Young China: How the Restless Generation Will Change Their Country and the World, which explores a wide and deep range of identity questions impacting the country's emerging young generation
Fluent Mandarin speaker

We have more great speakers on this topic. Please contact us directly for recommendation.