Find a speaker
Providing you with the best talent & perspective - Need help finding speakers?
Contact us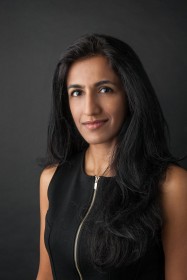 Co-Founder and CEO of ADDO AI
Futurist and Artificial Intelligence Expert
Philanthropist
Chairman of 21C GIRLS, a charity that delivers free coding classes to girls in Singapore
Co-Author of Hybrid Reality: Thriving in the Emerging Human-Technology Civilization
Served on the Singapore Ministry of Education's ASPIRE Steering Committee that developed a blueprint for transforming the national higher education system towards innovative industries
An education, technology, and urbanization expert
Co-Founder of the Hybrid Reality Institute, a research and advisory group established to analyze emerging technologies and their social, economic and political implications

We have more great speakers on this topic. Please contact us directly for recommendation.