Find a speaker
Providing you with the best talent & perspective - Need help finding speakers?
Contact us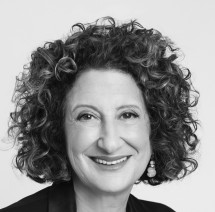 Aliza KNOX was named the IT Woman of the Year (Asia) in 2020, in the top 100 Women in Tech 2021 (Singapore), the AWA Singapore International Business Woman of the Year in 2015, elected to Chief Executive Women (Australia) in … Continued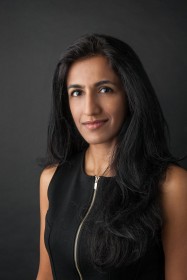 Co-Founder and CEO of ADDO AI
Futurist and Artificial Intelligence Expert
Philanthropist
Chairman of 21C GIRLS, a charity that delivers free coding classes to girls in Singapore
Co-Author of Hybrid Reality: Thriving in the Emerging Human-Technology Civilization
Served on the Singapore Ministry of Education's ASPIRE Steering Committee that developed a blueprint for transforming the national higher education system towards innovative industries
An education, technology, and urbanization expert
Co-Founder of the Hybrid Reality Institute, a research and advisory group established to analyze emerging technologies and their social, economic and political implications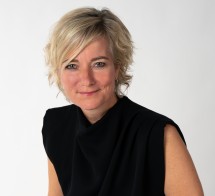 Maaike Doyer is a trailblazer in entrepreneurship, education, and investment with a unique passion for numbers. Starting her career in Mergers & Acquisitions, she swiftly rose to become the global CFO of a leading design firm, spearheading its successful expansion … Continued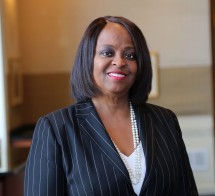 Senior Fellow, the Director of Congressional Affairs, and a member of the leadership team at the German Marshall Fund of the United States
Over 25 years of global affairs, public policy, legal, legislative, regulatory and political experience
During the Obama Administration, Reta served as the U. S. Department of States' first-ever Special Representative for Global Intergovernmental Affairs, under Secretaries of State Hillary Clinton and John Kerry from 2010 to 2013. She was the lead interlocutor in negotiating and executing the first historic agreements to solidify subnational cooperation and engagement efforts with BRICS (Brazil, Russia, India, China, and South Africa) countries and with targeted countries in the European Union
She serves as a Member of the Biden National Finance Committee, National Security Leaders for Biden, a Biden member of the Rules Committee for the 2020 Democratic National Convention, and she is the National Chair of Women of Color for Biden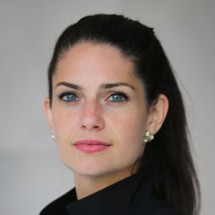 Cybersecurity Policy and China Digital Economy Fellow at New America. Her research focuses on emerging information and communication technology (ICT) policies globally, particularly in China
Previously, Sacks launched the industrial cyber business for Siemens in Asia, focusing on energy sector cybersecurity markets in Japan, South Korea, and China. Prior to this, she led China technology sector analysis at the political risk consultancy Eurasia Group

We have more great speakers on this topic. Please contact us directly for recommendation.