Find a speaker
Providing you with the best talent & perspective - Need help finding speakers?
Contact us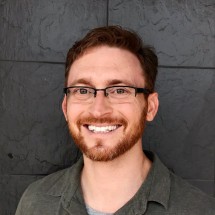 Political Consultant
Expertise in government relations, legislative processes, and U.S. state politics
Former national security advisor to Republican leadership in the U.S. Senate and senior aide for North Korea policy at the U.S. Department of State
Directed NGO offices in Asia, focused on humanitarian aid and good-governance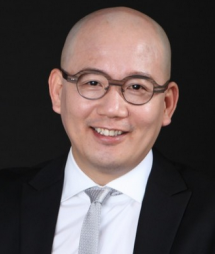 Founder and Chairman of the board of Horizon Research Consultancy Group, China's leading public opinion and polling organization
President of the Beijing Consulting Association
Vice President for China Marketing Research Association
Representative of the Association of Management Consulting Firms in China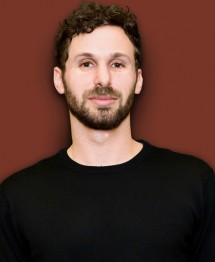 Founder and CEO of Young China Group
Author of Young China: How the Restless Generation Will Change Their Country and the World, which explores a wide and deep range of identity questions impacting the country's emerging young generation
Fluent Mandarin speaker

We have more great speakers on this topic. Please contact us directly for recommendation.