Find a speaker
Providing you with the best talent & perspective - Need help finding speakers?
Contact us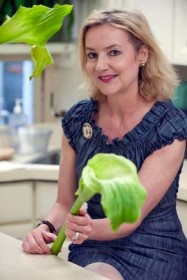 Former White House Chief Floral Designer
Author of the book Floral Diplomacy at the White House
Distinguished Flower Ambassador (Royal Horticultural Society of Belgium)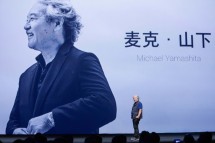 Over 30 years photographing for National Geographic Magazine and other clients worldwide

Frequent Keynote speaker & teacher

Specialist in photographing Asia

Publisher of 17 books

Educator & teacher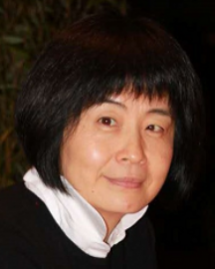 Bilingual writer with critically received books in both China and the West
Producer of some of the most watched documentaries about China seen on mainstream Western televisions
Communicator dedicated to making China more understandable to the world, and vice versa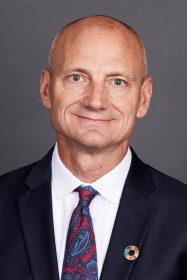 Founder & Principal of Philanthropic Impact (π)
Author of "The End of CSR" due in Autumn 2018
Former Head of Communications and Head of Corporate Social Responsibility, Christie's, the world leading art business
Former Executive Director of Public Relations, The New York Times Company
Former Director of International Public Affairs, American Express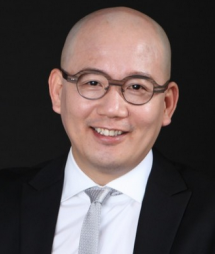 Founder and Chairman of the board of Horizon Research Consultancy Group, China's leading public opinion and polling organization
President of the Beijing Consulting Association
Vice President for China Marketing Research Association
Representative of the Association of Management Consulting Firms in China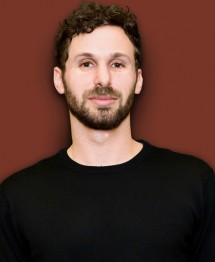 Founder and CEO of Young China Group
Author of Young China: How the Restless Generation Will Change Their Country and the World, which explores a wide and deep range of identity questions impacting the country's emerging young generation
Fluent Mandarin speaker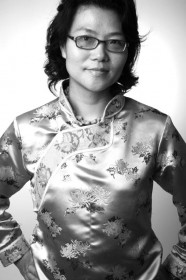 A worker-turned writer and social commentator
An expert on the changing Chinese society
Voted one of the 40 Beijing heroes by TimeOut Beijing

We have more great speakers on this topic. Please contact us directly for recommendation.