Find a speaker
Providing you with the best talent & perspective - Need help finding speakers?
Contact us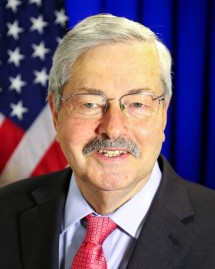 U.S. Ambassador to China (2017-2020)
Longest serving governor in U.S. history
During his tenure, Ambassador Branstad's two greatest achievements were the signing of the historic Phase One Trade Agreement between the U.S. and China in January of 2020 and successfully lobbying the Chinese government to stem the flow of fentanyl into America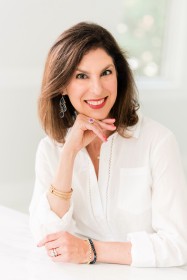 Author of I am My Mother's Daughter: Wisdom on Life, Loss, and Love
Author of Crush Cancer and the Crush Cancer Workbook
Creator of crazyperfectlife.com with over 200,000 followers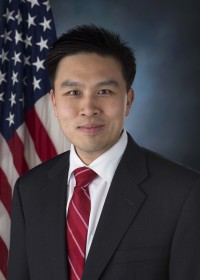 David and Diane Steffy Research Fellow, Hoover Institution, Stanford University
Director of Domestic Policy Studies and Lecturer in Public Policy, Stanford University
Member, United States Social Security Advisory Board
CNN Political Commentator
Former Senior Adviser to the 2016 Presidential Campaign of Senator Marco Rubio
Policy Director, Romney-Ryan 2012 Presidential Campaign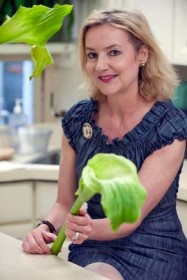 Former White House Chief Floral Designer
Author of the book Floral Diplomacy at the White House
Distinguished Flower Ambassador (Royal Horticultural Society of Belgium)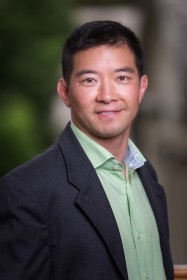 Founder and President, PureLiving China
An indoor air quality expert and indoor environmental quality systems designer
A frequent public speaker for radio, television, CEIBS Business School, and industry associations including CoreNet and IFMA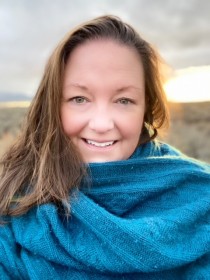 Grief informed trauma therapist
Writer, grief advocate, and educator
MA, LICSW (Masters Degree in child development and Masters Degree Social Work)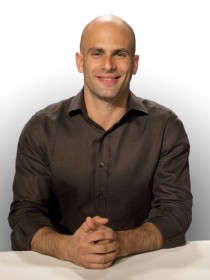 Former White House Senior Policy Advisor for Nutrition and Chef to the President
Founding partner of TROVE, an organization helping sustainable companies grow
Senior Food Analyst at NBC News
Venture partner in Acre Venture Partners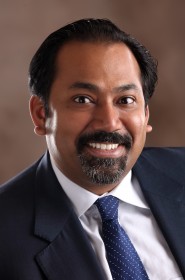 China Business & Finance Editor for the Economist
An expert in sustainability, global innovation, technology
Chairman of the Economist's provocative series of conferences on innovation known as the Ideas Economy

We have more great speakers on this topic. Please contact us directly for recommendation.