Find a speaker
Providing you with the best talent & perspective - Need help finding speakers?
Contact us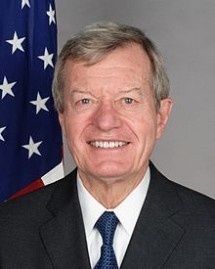 Over 35 years as U.S. Senator (D-MT) (1978-2013)
7 years as Chairman, Senate Finance Committee (2007-2014)
U.S. Ambassador to the People's Republic of China (2014-2017)
Three decades of experience in the US Senate serving on the committees of Finance, Taxation, Deficit Reduction, Agriculture, Nutrition and Forestry, Environment and Public Works
A seasoned voice on issues important to your business and audiences around the globe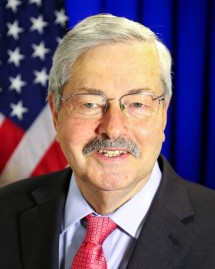 U.S. Ambassador to China (2017-2020)
Longest serving governor in U.S. history
During his tenure, Ambassador Branstad's two greatest achievements were the signing of the historic Phase One Trade Agreement between the U.S. and China in January of 2020 and successfully lobbying the Chinese government to stem the flow of fentanyl into America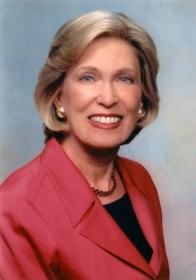 President and Chief Executive Officer of Barbara Franklin Enterprises
An expert in corporate governance, auditing, and financial reporting practices
The 29th U.S. Secretary of Commerce for President George H.W. Bush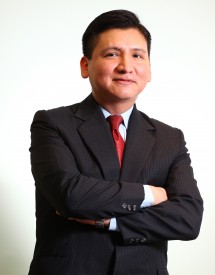 Global Quantum Computing, Artificial Intelligence, and Machine Learning Expert
Author of Knightmare on Wall Street and The Speed Traders
Business consultant for billion dollar equity and hedge funds
Futurist and Cyber Security Keynote Speaker
Extensive research on Deep Learning for his upcoming volume The AI Breakthrough, How Artificial Intelligence is Advancing Deep Learning and Revolutionizing Your World, to be released in 2018.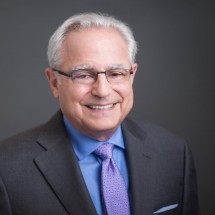 Rick HELFENBEIN is the former president and CEO of the American Apparel & Footwear Association, the national trade association representing more than 1,000 brands in the apparel, footwear, and accessories industry. Rick is credited with overseeing a full overhaul of the … Continued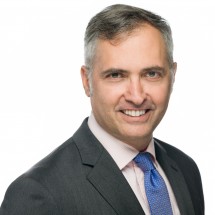 Founder and CEO of APAC Advisors
Senior Advisor at McLarty Associates
Serves as Governor of the American Chamber of Commerce Singapore
A sought-after expert on US politics and trade
A regular contributor to CNBC and Channel NewsAsia

We have more great speakers on this topic. Please contact us directly for recommendation.