Find a speaker
Providing you with the best talent & perspective - Need help finding speakers?
Contact us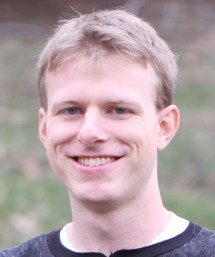 Journalist focused on Chinese youth and education
Author of China's Millennials: The Want Generation
Writing forthcoming book on Chinese students in the United States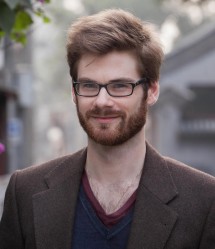 Journalist based in Beijing
Author of Wish Lanterns: Young Lives in New China
Co-editor of While We're Here, an anthology of stories from China
Founder and editor of the Anthill, a 'writers' colony' of stories from China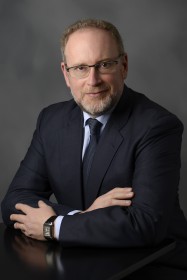 Former Global editor-in-chief of Reuters and Chairman, China of Thomson Reuters
An expert in political risk analysis, offshoring, localization, labor relations, and acquisitions as well as all aspects of traditional, online and social media
Founder and Managing Director of Tripod Advisors,  a consultancy specializing in global media issues, China political risk and market access, and startup strategies and blockchain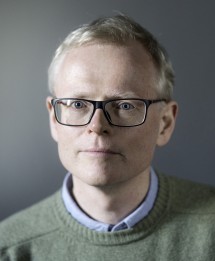 A free-lance correspondent based in Beijing and Berlin, accredited in China for The New York Times
Writer for New York Review of Books, which is widely recognized as an influential magazine of ideas, The New Yorker, National Geographic
An expert in China issues (especially politics, stability, prospects for reform), Islam in Europe, non-fiction writing and problems in journalism
2001 Pulitzer Prize Winner for International Reporting (China coverage)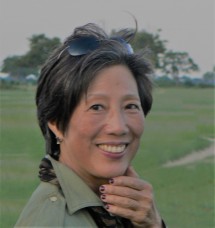 Chief of Beijing Bureau Newsweek
Journalist specializing in Asian culture and politics
President of the Foreign Correspondents' Club of China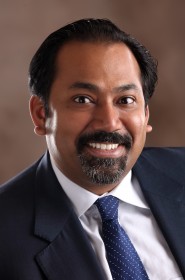 China Business & Finance Editor for the Economist
An expert in sustainability, global innovation, technology
Chairman of the Economist's provocative series of conferences on innovation known as the Ideas Economy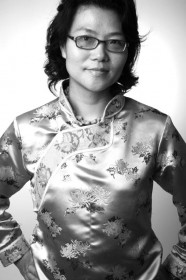 A worker-turned writer and social commentator
An expert on the changing Chinese society
Voted one of the 40 Beijing heroes by TimeOut Beijing

We have more great speakers on this topic. Please contact us directly for recommendation.