Find a speaker
Providing you with the best talent & perspective - Need help finding speakers?
Contact us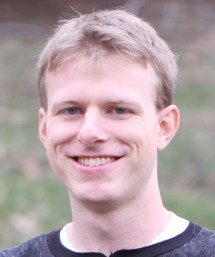 Journalist focused on Chinese youth and education
Author of China's Millennials: The Want Generation
Writing forthcoming book on Chinese students in the United States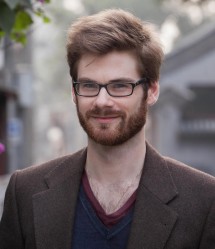 Journalist based in Beijing
Author of Wish Lanterns: Young Lives in New China
Co-editor of While We're Here, an anthology of stories from China
Founder and editor of the Anthill, a 'writers' colony' of stories from China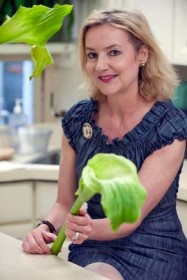 Former White House Chief Floral Designer
Author of the book Floral Diplomacy at the White House
Distinguished Flower Ambassador (Royal Horticultural Society of Belgium)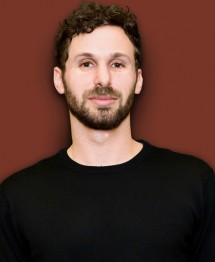 Founder and CEO of Young China Group
Author of Young China: How the Restless Generation Will Change Their Country and the World, which explores a wide and deep range of identity questions impacting the country's emerging young generation
Fluent Mandarin speaker

We have more great speakers on this topic. Please contact us directly for recommendation.