Find a speaker
Providing you with the best talent & perspective - Need help finding speakers?
Contact us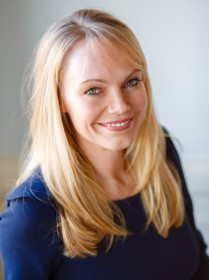 Co-founder and Principal, RiceHadleyGates, LLC (2009 – present)
Former Special Assistant for South Asia to Under-Secretary of State, U.S. Department of State (2005 – 2007)
Member, Governor Brown's Advisory Council on International Trade (2015 – present)
Member, Aspen India Strategy Group and Council on Foreign Relations

We have more great speakers on this topic. Please contact us directly for recommendation.