Find a speaker
Providing you with the best talent & perspective - Need help finding speakers?
Contact us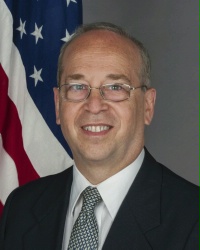 Diplomat in Residence at the Asia Society Policy Institute
Former Assistant Secretary of State for East Asian and Pacific Affairs
Former Special Assistant to President Obama
Former National Security Staff Senior Director for Asian Affairs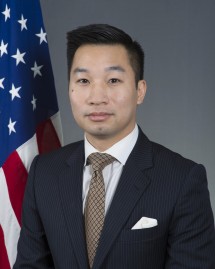 Alex WONG served in senior positions at the U.S. Department of State overseeing high-stakes negotiations and initiatives at the forefront of U.S. strategy in the Indo-Pacific region. Alex was nominated by the President and unanimously approved by the Senate Foreign … Continued

We have more great speakers on this topic. Please contact us directly for recommendation.