Find a speaker
Providing you with the best talent & perspective - Need help finding speakers?
Contact us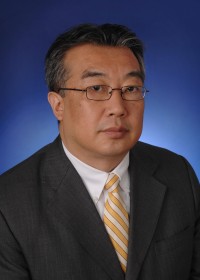 Resident Scholar at the Carnegie–Tsinghua Center for Global Policy
An expert in international business issues, including competition and cooperation between state and non-state economic entities
Managing Partner of ChinaLine, LLC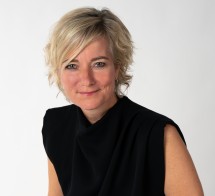 Maaike Doyer is a trailblazer in entrepreneurship, education, and investment with a unique passion for numbers. Starting her career in Mergers & Acquisitions, she swiftly rose to become the global CFO of a leading design firm, spearheading its successful expansion … Continued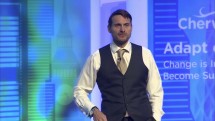 Futurist and Founder of the 311 Institute
"The Adviser Behind The Advisers"
Award-winning International Keynote Speaker
Member of Centrica's Prestigious Technology and Innovation Committee

We have more great speakers on this topic. Please contact us directly for recommendation.