Find a speaker
Providing you with the best talent & perspective - Need help finding speakers?
Contact us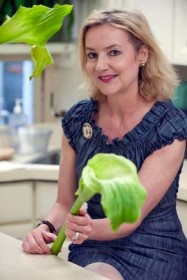 Former White House Chief Floral Designer
Author of the book Floral Diplomacy at the White House
Distinguished Flower Ambassador (Royal Horticultural Society of Belgium)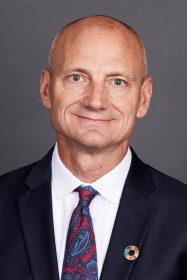 Founder & Principal of Philanthropic Impact (π)
Author of "The End of CSR" due in Autumn 2018
Former Head of Communications and Head of Corporate Social Responsibility, Christie's, the world leading art business
Former Executive Director of Public Relations, The New York Times Company
Former Director of International Public Affairs, American Express

We have more great speakers on this topic. Please contact us directly for recommendation.