Find a speaker
Providing you with the best talent & perspective - Need help finding speakers?
Contact us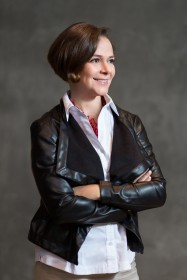 Founder and Creative Director of Ping Pong Productions
Member of Forbes NonProfit Council
A leading expert on contemporary performing arts and the developing arts market in China
A former arts management fellow at the John F. Kennedy Center for the Performing Arts in Washington D.C.
Artistic Director at the West Kowloon Cultural District Authority in Hong Kong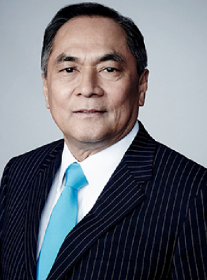 Former CNN Beijing Bureau Chief and Correspondent

Dean of foreign correspondents in China with 30-year media experience 

Founding President, Peking University Overseas Students' Alumni Association (2012-Present)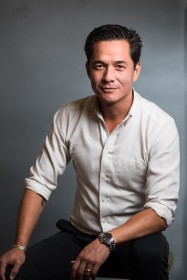 Chinese Medicine Expert & Founder of Straight Bamboo

Oriental Medicine Practitioner & Educator whose strength lies in translating ancient health wisdom and delivering it in a structured modern context

Facilitating a greater appreciation of Eastern perspectives, Tan motivates audiences towards a higher view of life, health and relationships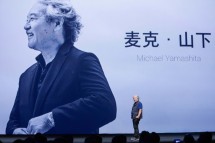 Over 30 years photographing for National Geographic Magazine and other clients worldwide

Frequent Keynote speaker & teacher

Specialist in photographing Asia

Publisher of 17 books

Educator & teacher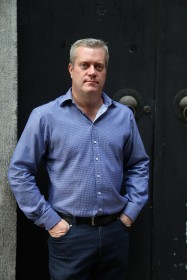 Leading expert on e-commerce and the Internet in China and emerging markets
Former Vice-President at Alibaba Group (2000-2008) as the company grew from an apartment into the world's largest e-commerce company
Entrepreneur, e-commerce consultant and director of award-winning documentary film, Crocodile in the Yangtze: the Alibaba Story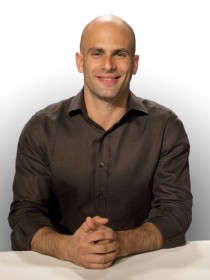 Former White House Senior Policy Advisor for Nutrition and Chef to the President
Founding partner of TROVE, an organization helping sustainable companies grow
Senior Food Analyst at NBC News
Venture partner in Acre Venture Partners

We have more great speakers on this topic. Please contact us directly for recommendation.