Find a speaker
Providing you with the best talent & perspective - Need help finding speakers?
Contact us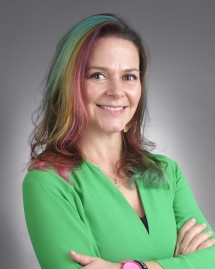 Founder and Creative Director of Ping Pong Productions
Member of Forbes NonProfit Council
A leading expert on contemporary performing arts and the developing arts market in China
A former arts management fellow at the John F. Kennedy Center for the Performing Arts in Washington D.C.
Artistic Director at the West Kowloon Cultural District Authority in Hong Kong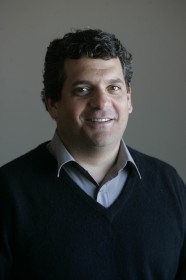 Correspondent, Beijing Bureau of The Economist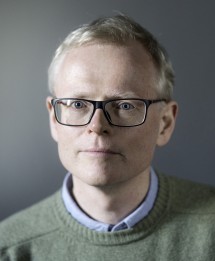 A free-lance correspondent based in Beijing and Berlin, accredited in China for The New York Times
Writer for New York Review of Books, which is widely recognized as an influential magazine of ideas, The New Yorker, National Geographic
An expert in China issues (especially politics, stability, prospects for reform), Islam in Europe, non-fiction writing and problems in journalism
2001 Pulitzer Prize Winner for International Reporting (China coverage)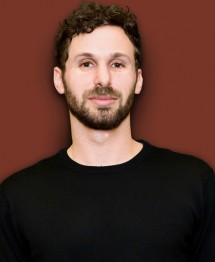 Founder and CEO of Young China Group
Author of Young China: How the Restless Generation Will Change Their Country and the World, which explores a wide and deep range of identity questions impacting the country's emerging young generation
Fluent Mandarin speaker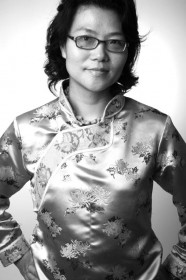 A worker-turned writer and social commentator
An expert on the changing Chinese society
Voted one of the 40 Beijing heroes by TimeOut Beijing

We have more great speakers on this topic. Please contact us directly for recommendation.