Find a speaker
Providing you with the best talent & perspective - Need help finding speakers?
Contact us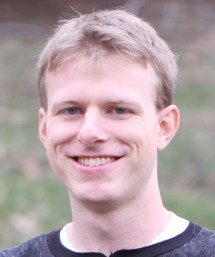 Journalist focused on Chinese youth and education
Author of China's Millennials: The Want Generation
Writing forthcoming book on Chinese students in the United States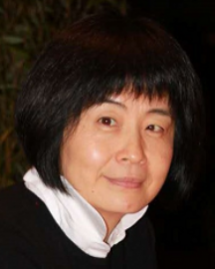 Bilingual writer with critically received books in both China and the West
Producer of some of the most watched documentaries about China seen on mainstream Western televisions
Communicator dedicated to making China more understandable to the world, and vice versa

We have more great speakers on this topic. Please contact us directly for recommendation.