Find a speaker
Providing you with the best talent & perspective - Need help finding speakers?
Contact us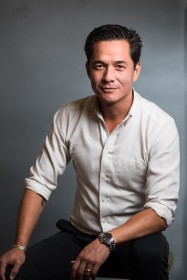 Chinese Medicine Expert & Founder of Straight Bamboo

Oriental Medicine Practitioner & Educator whose strength lies in translating ancient health wisdom and delivering it in a structured modern context

Facilitating a greater appreciation of Eastern perspectives, Tan motivates audiences towards a higher view of life, health and relationships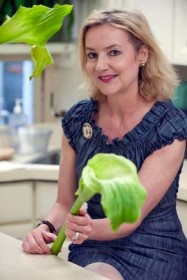 Former White House Chief Floral Designer
Author of the book Floral Diplomacy at the White House
Distinguished Flower Ambassador (Royal Horticultural Society of Belgium)

We have more great speakers on this topic. Please contact us directly for recommendation.