Find a speaker
Providing you with the best talent & perspective - Need help finding speakers?
Contact us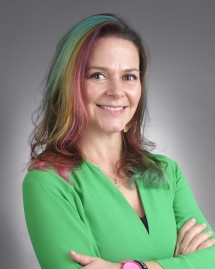 Founder and Creative Director of Ping Pong Productions
Member of Forbes NonProfit Council
A leading expert on contemporary performing arts and the developing arts market in China
A former arts management fellow at the John F. Kennedy Center for the Performing Arts in Washington D.C.
Artistic Director at the West Kowloon Cultural District Authority in Hong Kong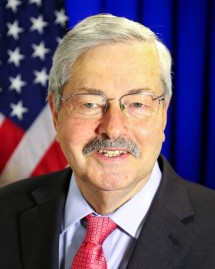 U.S. Ambassador to China (2017-2020)
Longest serving governor in U.S. history
During his tenure, Ambassador Branstad's two greatest achievements were the signing of the historic Phase One Trade Agreement between the U.S. and China in January of 2020 and successfully lobbying the Chinese government to stem the flow of fentanyl into America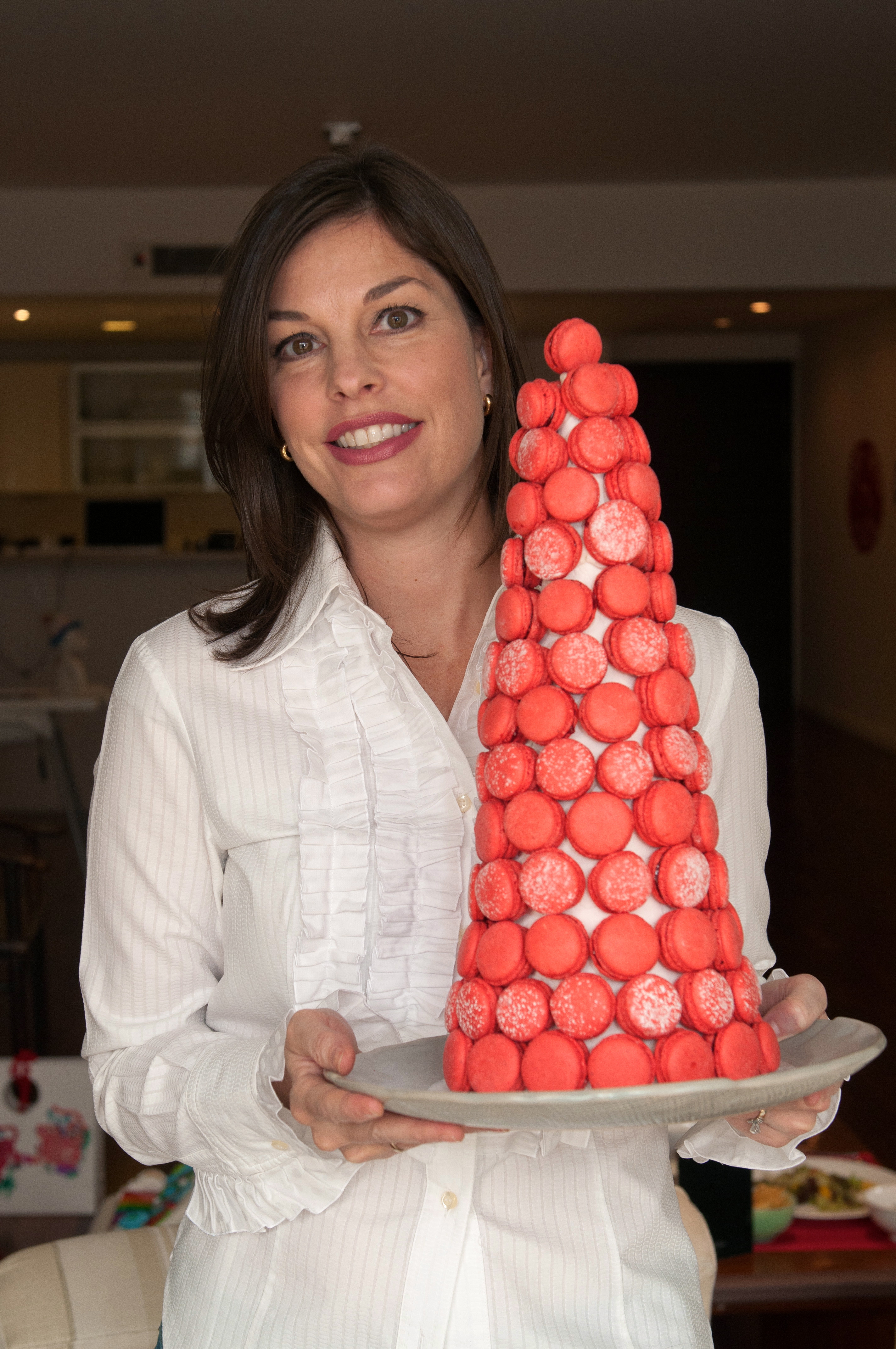 Founder & CEO of Peridona Weddings
An expert in event planning A-Z, lifestyle, etiquette, household management and training, gift giving-selection and wrapping, and how to be a great hostess and a great guest
Former Social Secretary for Vice President of the United States, The White House

We have more great speakers on this topic. Please contact us directly for recommendation.