Find a speaker
Providing you with the best talent & perspective - Need help finding speakers?
Contact us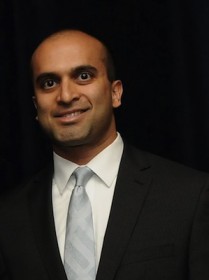 President and CIO of EA Global, an LLC that manages only his family's assets
Head of Alternative Investments and Director of Commercial Real Estate
at Catalina Holdings (Bermuda) Ltd, a $3+bn gross AUM reinsurer
Expert in Structured / Corporate Credit & Macroeconomic Trends
Member of Junior Committee for the NYC Police & Fire Widows & Children Benefit Fund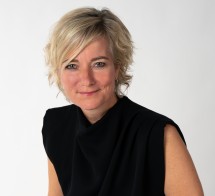 Maaike Doyer is a trailblazer in entrepreneurship, education, and investment with a unique passion for numbers. Starting her career in Mergers & Acquisitions, she swiftly rose to become the global CFO of a leading design firm, spearheading its successful expansion … Continued

We have more great speakers on this topic. Please contact us directly for recommendation.