Find a speaker
Providing you with the best talent & perspective - Need help finding speakers?
Contact us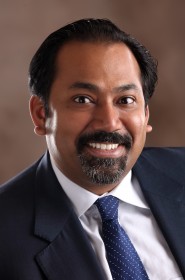 China Business & Finance Editor for the Economist
An expert in sustainability, global innovation, technology
Chairman of the Economist's provocative series of conferences on innovation known as the Ideas Economy

We have more great speakers on this topic. Please contact us directly for recommendation.