Find a speaker
Providing you with the best talent & perspective - Need help finding speakers?
Contact us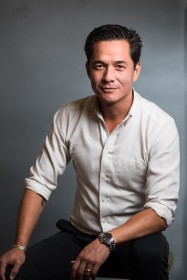 Chinese Medicine Expert & Founder of Straight Bamboo

Oriental Medicine Practitioner & Educator whose strength lies in translating ancient health wisdom and delivering it in a structured modern context

Facilitating a greater appreciation of Eastern perspectives, Tan motivates audiences towards a higher view of life, health and relationships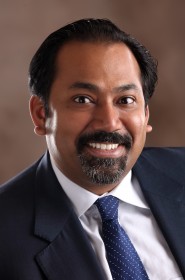 China Business & Finance Editor for the Economist
An expert in sustainability, global innovation, technology
Chairman of the Economist's provocative series of conferences on innovation known as the Ideas Economy

We have more great speakers on this topic. Please contact us directly for recommendation.