Find a speaker
Providing you with the best talent & perspective - Need help finding speakers?
Contact us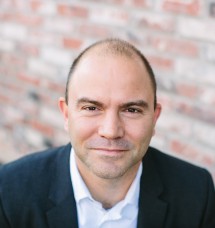 Current Chief International Advisor to former President Barack Obama
President Obama's National Security Advisor for Strategic Communications and Speech Writing (2009-2017)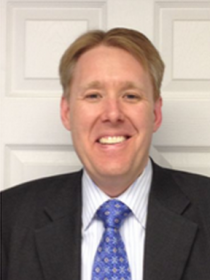 Senior Adviser and Freeman Chair in China Studies at CSIS
An expert in foreign defense policy and international defense
Former Senior China Analyst at the Central Intelligence Agency (CIA)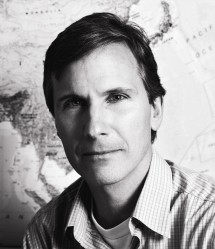 Editor-at-large at SupChina
Consultant and Author
Author of the critically-acclaimed The Beautiful Country and the Middle Kingdom: America and China, 1776 to the Present
Author of Chinese Lessons: Five Classmates and the Story of the New China
Formerly the Beijing bureau chief and editor with The Washington Post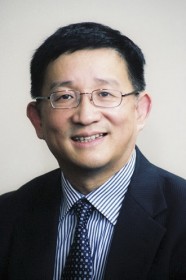 Professor of political science and Founding Director of the Centre on Governance of China and the World at the University of Hong Kong
Former Director of Research and Senior Fellow of the John. L. Thornton China Center at The Brookings Institution
An expert in China's political science and China-US relations
A Director of the National Committee on U.S.-China Relations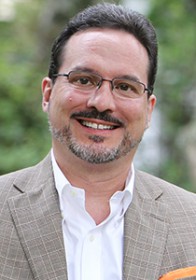 Senior Vice President for Asia and Japan Chair at the Center for Strategic and International Studies (CSIS)
Former director of Asian affairs at National Security Council (NSC)
Member of the American Council on Foreign Relations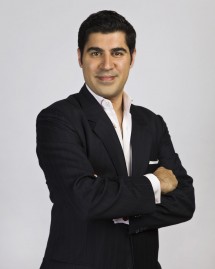 Founder and CEO of Climate Alpha Global
Founder & Managing Partner of FutureMap
The leading next-generation voice in geopolitics and global markets
One of Esquire's "75 Most Influential People of the 21st Century"
Senior Fellow, Lee Kuan Yew School of Public Policy, National University of Singapore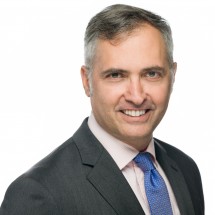 Founder and CEO of APAC Advisors
Senior Advisor at McLarty Associates
Serves as Governor of the American Chamber of Commerce Singapore
A sought-after expert on US politics and trade
A regular contributor to CNBC and Channel NewsAsia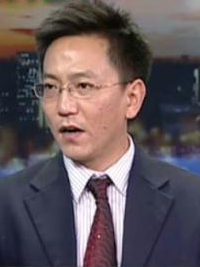 Professor of political science at Beijing Foreign Studies University
Expert in US-China relations and policy
Researches U.S. Congress, public opinion, U.S.-China relations, and Chinese foreign policy

We have more great speakers on this topic. Please contact us directly for recommendation.