Find a speaker
Providing you with the best talent & perspective - Need help finding speakers?
Contact us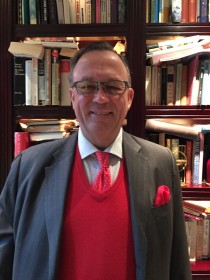 ● Chief Macro Investment Strategist, Private Capital Limited
● Global economist based in Hong Kong or 25+ years
● Chief Regional Economist: Smith New Court Far East Ltd., SG Warburg Far East Ltd., ABN-AMRO Ltd.
● Iconoclastic predictor of national and global trends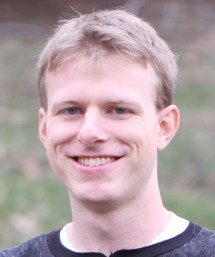 Journalist focused on Chinese youth and education
Author of China's Millennials: The Want Generation
Writing forthcoming book on Chinese students in the United States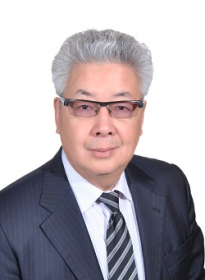 Senior Advisor of China Development Bank
Senior Economist in China
Former Visiting Scholar in the Department of Economics in Harvard
Founder of China's Government Securities Market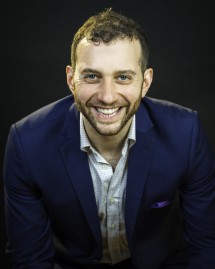 Senior Fellow, Asia Society
An expert on U.S.-China relations, Chinese political risk, North Korea, international affairs, and Asian politics
On-air contributor, CBS-N, international affairs analyst, PRI's The World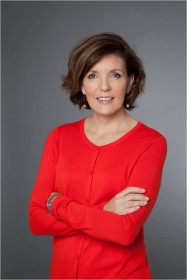 Founder of The Horan Group
Expert in cross cultural and women leaders
Author of I Wish I'd Known That Earlier in My Career: The Power of Positive Workplace Politics and How Asian Women Lead: Lessons for Global Corporations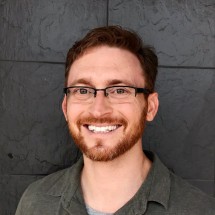 Political Consultant
Expertise in government relations, legislative processes, and U.S. state politics
Former national security advisor to Republican leadership in the U.S. Senate and senior aide for North Korea policy at the U.S. Department of State
Directed NGO offices in Asia, focused on humanitarian aid and good-governance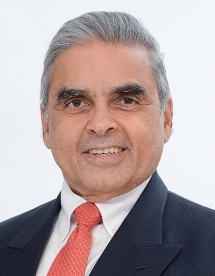 Distinguished Fellow, Asia Research Institute, NUS
Founding Dean, Lee Kuan Yew School of Public Policy, NUS
Former President, UNSC (Jan 2001 and May 2002)
Former Permanent Secretary (CEO), Ministry of Foreign Affairs, Singapore
Honorary International Member, American Academy of Arts and Sciences
Visiting Fellow, Center for International Affairs, Harvard University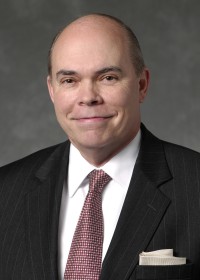 Chairman and Principal, Wethington International LLC, an investment advisory firm
An expert in finance, the global economy, global geopolitical trends and U.S. foreign policy (Asia, Europe, Middle East)
Former Special Assistant to the President and Executive Secretary of the Economic Policy Council in the White House; Assistant Secretary for International Affairs, U.S. Treasury; Special Envoy on China, U.S. Treasury
Senior Fellow and Executive Director, Project on Shaping the Asia-Pacific Future, Brent Scowcroft Center on International Security, Atlantic Council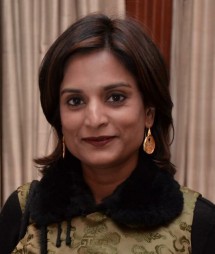 Awarding winning foreign correspondent and author
Expert on the political economies and socio-cultural complexities of India, China and Indonesia in a comparative framework
Author of Smoke and Mirrors, Chinese Whiskers, New Old World, Babies and Bylines and Choked!
Young Global Leader with the World Economic Forum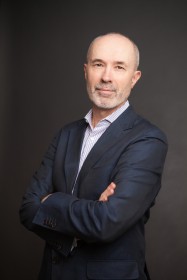 Senior Fellow, Lowy Institute in Sydney, Australia.
Award-winning journalist and author

We have more great speakers on this topic. Please contact us directly for recommendation.